We Locate Missing Persons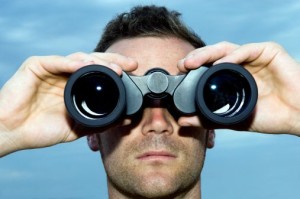 Are you looking for a witness that can exonerate your client? Having trouble locating an heir to your client's will? Do you need to collect additional evidence? Flatirons Private Investigations can help.
Flatirons Private Investigations is experienced in establishing the kind of relationship and rapport necessary to increase the cooperation of witnesses or experts. Developing rapport often leads to uncovering the missing link or missing person that is a important for your client's case.
If your case has special circumstances, we can adapt to your unique requirements and work in a creative, efficient and timely manner to meet your deadlines. Our professional contacts within the industry and related fields can be instrumental in providing additional leads or information for the general defense of any litigation.